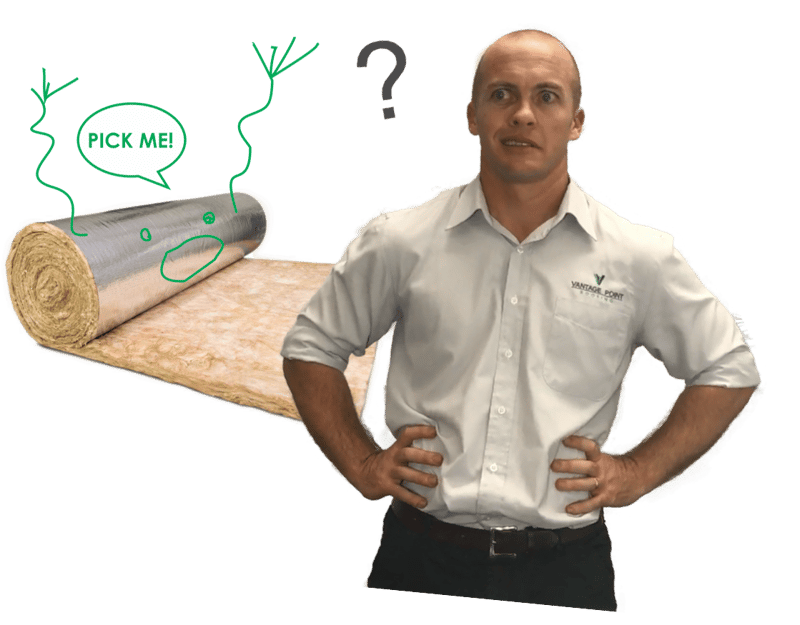 Welcome to another series of V TV! In this latest series, we offer you:
5 MORE Insider Roofing Trade Tips
This series builds upon series 2 by covering a few areas we didn't get the chance to delve into last time round. You may already be familiar with some of these topics, but through this series of videos and blog posts we hope to give you an insider perspective on some of the more nitty gritty aspects of roofing!
---
Your Insulation Options
Key Points
Watch the episode below to find out about :
The importance of insulating your home

Different insulation options

Vantage Point Roofing's most commonly installed product
Brief Summary
If you watched the VPR Vlog Series 2, you'll know that in Episode 4 we discussed the pros and cons of some common roof accessories, including roof insulation. Incorporating insulation in your roof replacement quote is quite common these days and for good reason – a well insulated roof contributes significantly to the comfort of your home while reducing cooling and heating bills by up to half (which is good for the environment too!). With all the different products on the market, it can be somewhat overwhelming making a decision as to what is best for your home.
A good roofing company will naturally guide you through these decisions and help develop a solution that is tailored to your needs, but being armed with some basic information before hand can give you the peace of mind that you're getting exactly what you need for your money.
Types of Insulation
This episode will introduce you to three main types of insulation that Vantage Point Roofing customers have installed in their roofs:
1. Sarking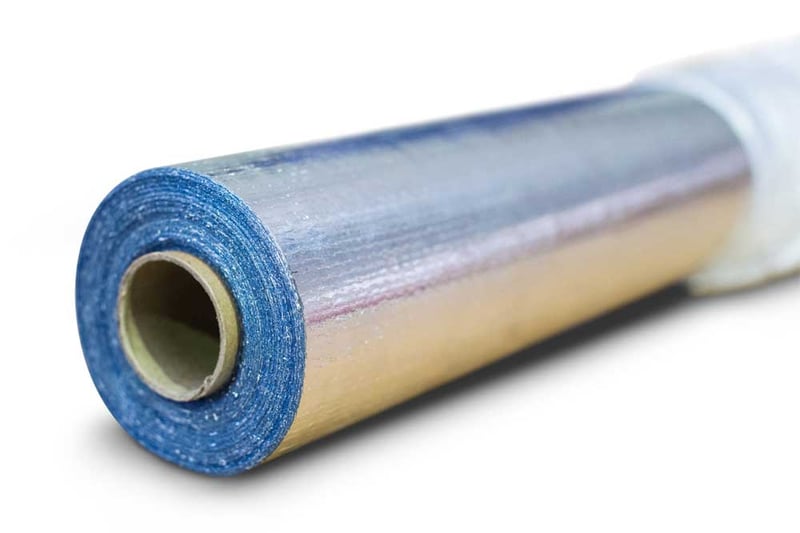 2. Anti-condensation blanket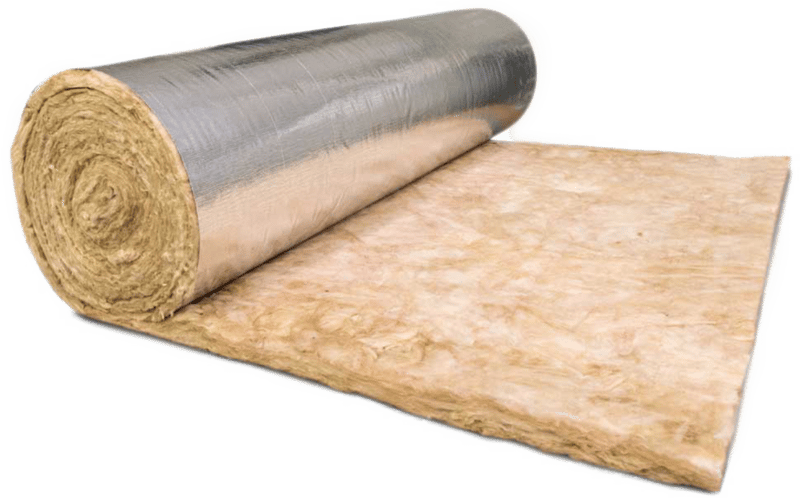 3. Air-cell blanket

In the video above, Luke discusses the key points of difference between each of these products, both in terms of their material structure or 'make-up' as well as how each product can benefit your home. Each product however is installed the same - that is, it's laid or rolled out over the roofing battens and the sheets are installed directly over the top (see image below) - preventing heat transfer at the highest point of the building.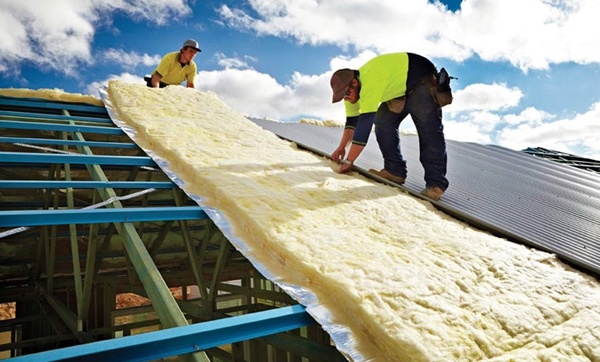 Roofers installing Anti-condensation blanket
At Vantage Point Roofing, we most commonly install the Anti-condensation type blanket. As a middle range product, it suits most of our customer's budgets while still significantly reducing heat transfer and improving comfort within the home. We understand however, that no two houses or families are the same and we are ready and willing to work with you to develop a solution that suits your situation best. It can really be as easy as having a conversation – the important part is simply in making sure that you have it!
---
We hope this vlog has provided you with some useful information on the insulation options available to you. If you have any further queries, please feel free to contact us via the comments box below, make an enquiry here or give our friendly team a call on 1800 476 634.
We'd be more than happy to help!
---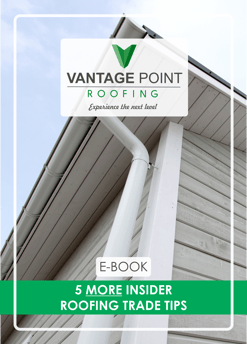 We have also created a complimentary ebook for the
5 MORE Insider Roofing Trade Tips webseries.
It contains more tips and details that we couldn't fit into our short videos
(including further details on the roof replacement process) and can be used as a handy hard copy reference document by downloading here!
---
<--- PREVIOUS: Episode 1 - The Roof Replacement Process
---> NEXT: Episode 3 - Saving Money on Your Roof Replacement
---
Updated 5th Jan 2020 to provide most current information