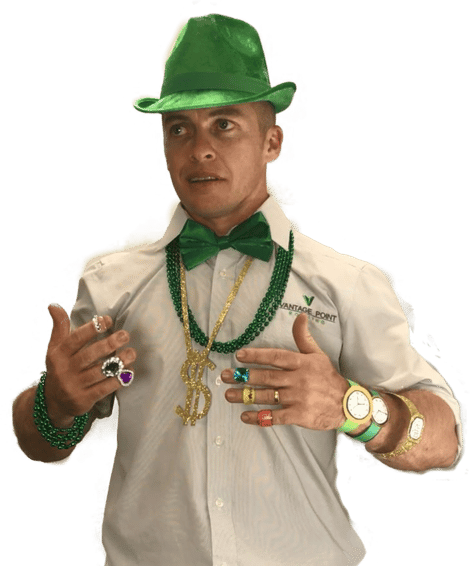 Hi everyone! We're back with another series of V TV! In this series we give you:
5 Insider Roofing Trade Tips
We delve a little deeper into some aspects of roofing that you may or may not be aware of, but should definitely consider if you are ever looking into getting your roof inspected or replaced.
Through 5 episodes we hope to provide you with some insider tips to help you with any concerns you have or any decisions you are looking to make in regards to your roof.
In this episode we discuss a very common question around residential roof replacements:
"Do you need all the roofing accessories?"
Key Points
Watch the episode below to find out about :
Circumstances that may warrant roof accessories, and
How to determine if you need them.
What are roof accessories?
They are additional items specifically designed for roofing applications that are beneficial, but often not necessary.
Types of accessories
The three main accessory items that customers opt to include in their quotes are:
Insulation
To keep you warm in winter and cool in summer
Can't be retrofitted so really better to get it installed with the roof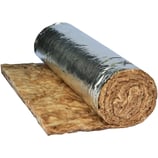 Whirly birds
For ventilation to reduce heat
Can also help prevent mould and mildew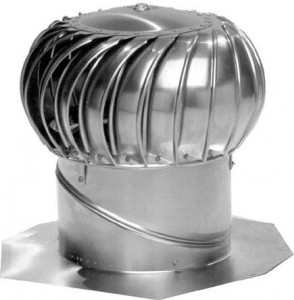 Skylights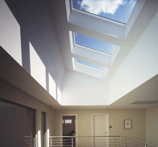 You can read about these items in more detail in our free ebook!
How do you determine if you need roofing accessories?
Consider your preferences and budget. If on a tight budget, your roof will be functional and fine without the bells and whistles. If you want to feel cooler in summer and allow more ventilation or light into your home, then you should consider having roofing accessories installed.
We hope this vlog has provided you with some take away tips to help you understand roofing accessories. If you have further questions please write them in the comments box below, make an enquiry here or give our friendly team a call on 1800 476 634.
We'd be more than happy to help!
We have also created a complimentary ebook for the
5 Insider Roofing Trade Tips webseries.
It contains more tips and details that we couldn't fit into our short videos
(including more details about insulation, whirly birds and sylights)
and can be your reference document by downloading here!
---
<<---- PREVIOUS: Episode 3 - Does your property need edge protection?
---->> NEXT: Episode 5 - All about Asbestos
---
Updated 5th Jan 2020 to provide most current information