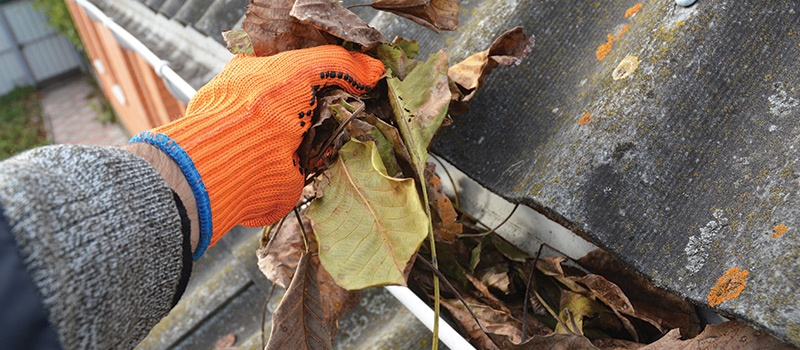 No matter what type of roof you currently have on your home, just like the rest of the house, your roof needs regular maintenance and cleaning. Here are some pointers you should keep in mind to care for your roof and keep it looking its best.
Maintain the Guttering
For starters, the gutters and entry to the downpipes should be cleaned regularly; and especially in storm season in Queensland. If there are tall trees nearby, the gutters will no doubt fill up with leaves, preventing the unimpeded flow of rainwater. During storms, when the heavens can really open, blocked gutters and downpipes will lead to a waterfall effect, where the rainwater cascades over the edges of the guttering in sheets, gouging away gardens and digging holes in the lawn. Leaves and other debris in the gutters can be a real fire hazard as well.
Have Your Roof Checked By Experts
Periodically it's a good idea to have your roof checked by experts from a roofing company. These professionals will be able to determine what state your roof is in and even discover potential entry points for rainwater. What you don't want is a leaking roof, and if there has been a hail storm recently, or tree branches and other debris have landed heavily on your roof, then you will want to get it assessed for possible damages.
Roof Repairs
If your roof has developed even the smallest leak, or you suspect it has suffered some form of damage, don't delay in calling in a roofing company for roof repairs. The sooner a leak is repaired, the better. Letting even a little leak go unabated can lead to bigger problems over time; such as wood rot and the growth of unhealthy mould.
Have It Cleaned Occasionally
We all like our homes to look good, yet many of us neglect to get our roofs cleaned. If you don't want to undertake the task of cleaning the roof yourself, then call in a professional roof cleaning company. They will remove all debris, then either hose it down or give it a pressure wash. They'll have your roof looking sharp in no time.
Roof Replacement
If your roof is looking really old and dated, is made from dangerous asbestos sheeting, or has suffered damage, then maybe it's time to consider a roof replacement?
Metal Roofing is the modern way to go. It's lightweight, yet extremely durable. Metal roofing is highly corrosion-resistant, insulates your house better and will add both value and street appeal to your home.
For metal roof replacement in Brisbane, call in the expert roofing specialists from Vantage Point Roofing.