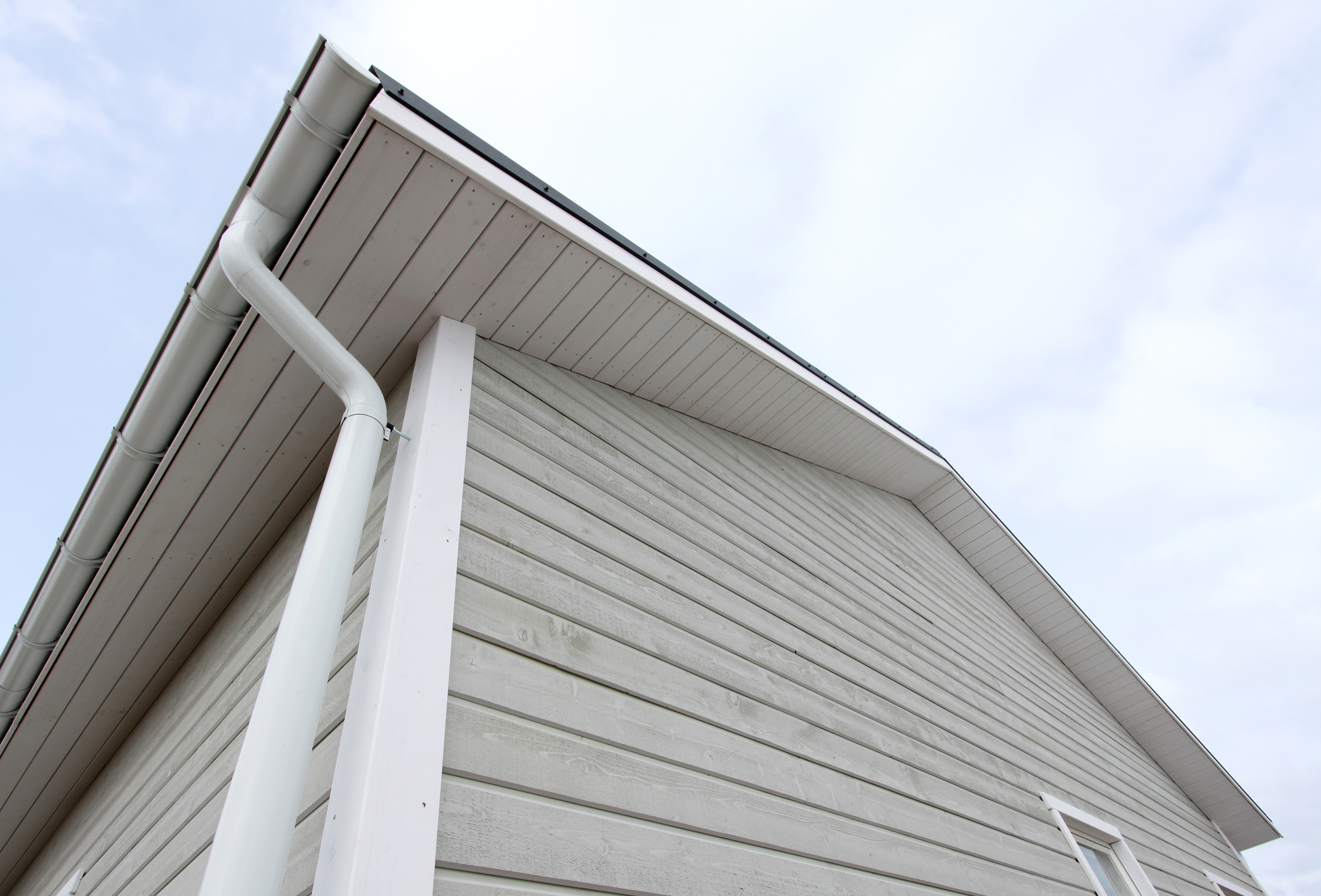 So you're in the market for a roof replacement and wondering whether you should get replacement gutters done at the same time - well, we've got the answers for you below!
As with your roof, your gutters will eventually begin to show signs of damage and ageing; rusting, leaks, dents, sags, or separation. These are the warning signs that indicate your gutters are probably due for replacement, a service that should be carried out by professional roof plumbers – the same guys that would replace your roof!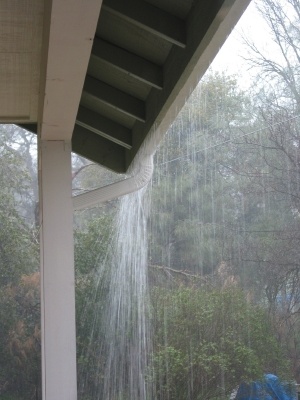 With this in mind, we can put it simply - if your gutters are in disrepair and you're already planning to get your roof replaced, then YES! You should definitely look at getting the gutters done at the same time, because it saves time and money!
One fell swoop
Combining a roof and gutter replacement saves time for a number of reasons:
Less time gathering and comparing quotes
Less time setting up
Less time on site - due to the added ease of access to the guttering system when the roof sheeting is removed.
More money in your pocket
More importantly however, saving time on site means keeping money in your pocket. The quicker and more efficiently the job is completed, the smaller the labour bill. Delivery and travel costs will also be reduced as the team is already established on site and ready to go.
Consistent appearance
Beyond the obvious financial reasons, having the roofing and guttering combined into a single project will ensure that a consistent look is achieved throughout the roofing system. If you're updating the colour scheme of your home - don't forget the gutters! They might not be the most striking feature, but you can make your home look new again when their colours are chosen thoughtfully to either complement or accent. You'll quickly realise that they contribute quite a lot to the overall look and feel of your home!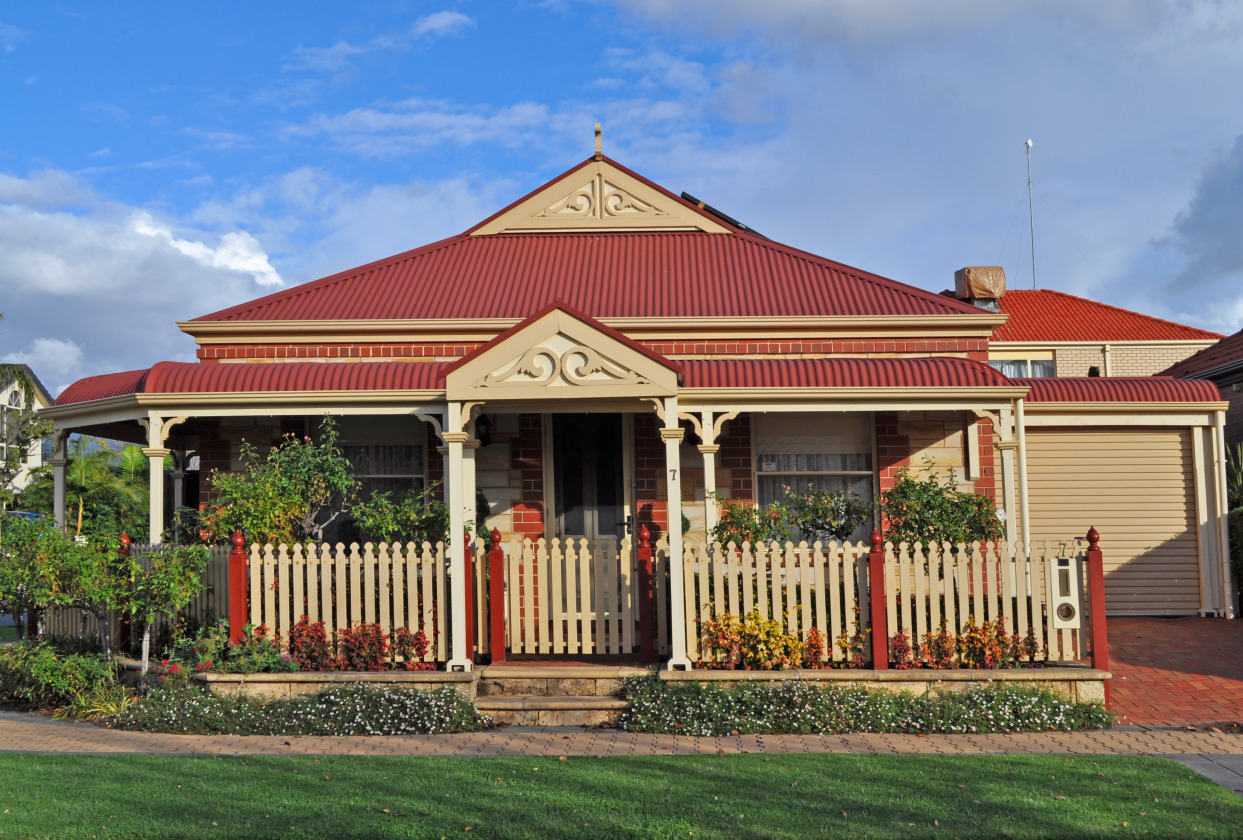 Change your guttering to suit the overall look and feel of the home
When it's a must
If your existing gutters are galvanised, and your new roof sheeting will have a Zincalume finish – then it's an absolute must that your gutters are replaced at the same time. Zincalume and galvanised materials are incompatible, and will result in accelerated degradation of the gutters, so it won't be long at all before they'll need to be done anyway. (For more information on this topic – have a look at our previous blog on incompatible materials)
What to look out for
Unlike Vantage Point Roofing, some contractors don't always have their customer's best interests in mind and will try to up-sell additional work, despite there being no need for it. If your gutters are in good condition and will still suit the aesthetic of your home even after a new roof is installed, then "if it ain't broke, don't fix it."
A good roofing company will make the effort to point out why you need new gutters and show you the specific areas of concern. If they don't, make sure you ask them to, to ensure they aren't trying to sell you something you don't need!
It's also important to hire a contractor that specialises in both roof and guttering installation. Not all roof plumbers are trained to replace guttering, and the last thing you need is a rookie badly installing gutters that could back up and cause a number of serious issues down the track. There is an art to these things, so make sure you've got the right people wielding the right tools!
---
We hope you found the information in this blog useful!
If you'd like any further information on any of the issues above, or would like to discuss other roofing concerns, please don't hesitate to give us a call and have a chat with one of our friendly roofing experts!
1800 476 634
You can also request a complimentary roof inspection and quote by clicking this link:
---
Updated 14th Jan 2020 to provide most current information.