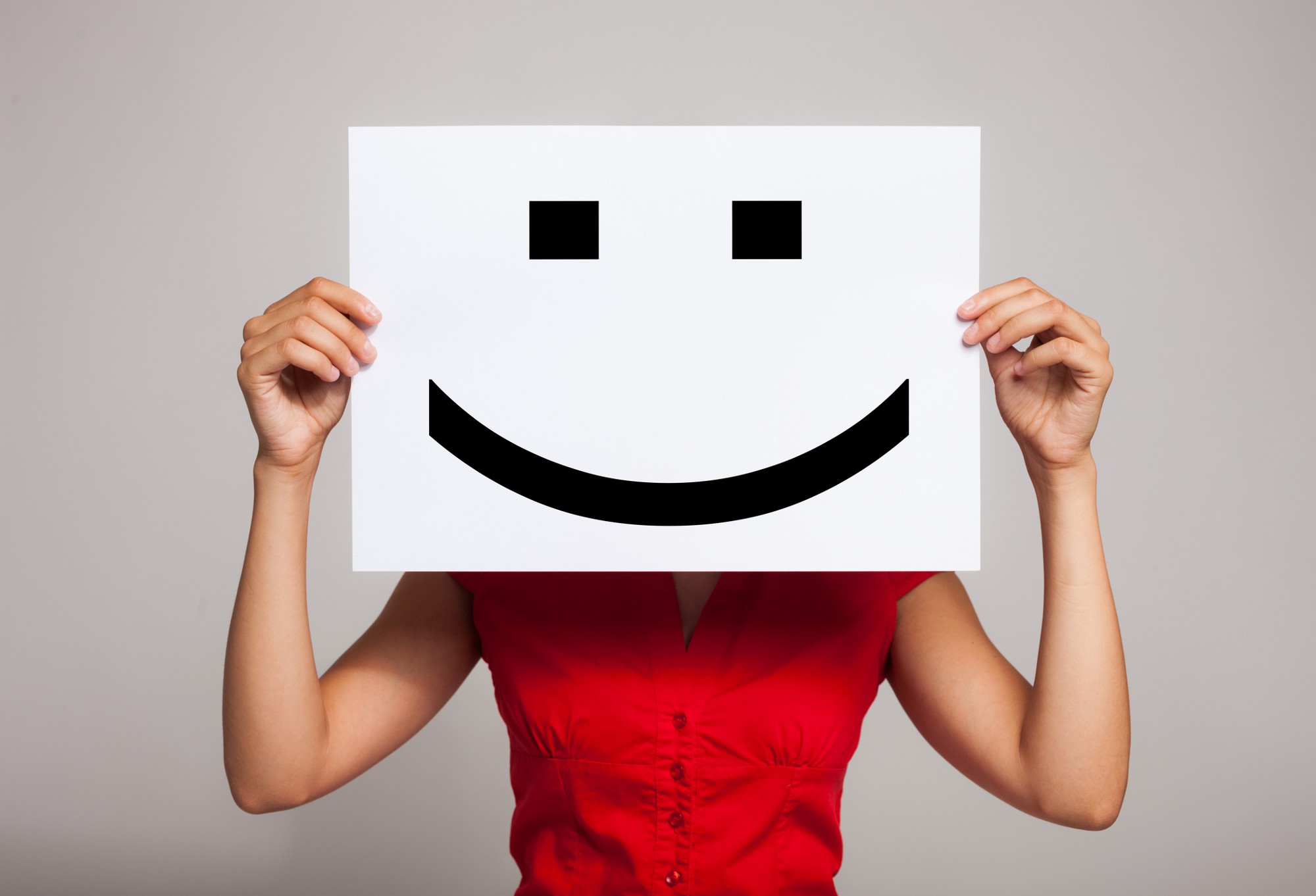 A happy customer (image via medium corporation)
In a day and age where information is literally at our fingertips, customer reviews are able to provide companies with tangible, relatable evidence that they are able to deliver on their promises and meet customer expectations, but how can you as a customer read between the lines to differentiate between all the contractors out there. Read on for some tips on what to look for when reading online reviews!
Key Factors
When it comes to choosing the right contractor for you, it often comes down to:
Price
Scheduling
Professionalism
Customer service
Quality
Price & Scheduling
Price provides the most obvious indicator – you'll receive a few quotes and as long as everything is itemised, will easily be able to compare between companies. Scheduling is also simple – the company is either available or they aren't.
Professionalism, customer service and quality = Reputation
But what about other less tangible aspects of a company's reputation? Things that you will only be able to assess once the work is complete? This is where feedback from previous customers is vital in helping you make an educated choice between competing contractors.
Whether you're building a new house, completing renovations or getting your roof replaced, customer reviews provide a helpful insight into the way contractors approach their business - from customer service to the quality of workmanship of the end product.
Most businesses know that good customer feedback is essential in building and maintaining their reputation as preferred choice in their industry, and smart business will make this information readily available to potential new customers. Digging into some online reviews often reveals aspects of the contractor's service that might not be apparent on the front end, including their ability to follow through on promises, customer communication and management (which often lags after the job is won), and how they deal with hiccups and issues should they arise.
What to look for in reviews
Star ratings are quick and easy way to gain an overview of the various aspects of a contractor's service, however it's the written reviews that are most illuminating.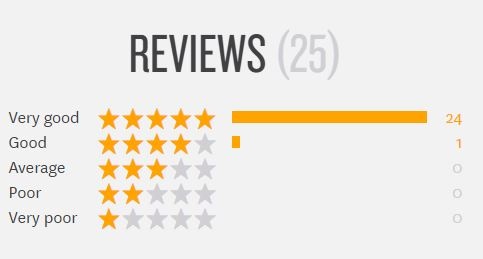 Unexpected issues sometimes arise, and these may be noted in customer reviews. It's important to determine whether a trend can be observed in the reviews; if the same issues are recurring, it might mean that they aren't taking advantage of feedback to improve their systems. Predominantly negative feedback generally only points to one thing – poor service or poor quality.
Positive feedback on the other hand is always a good sign – especially when it's found on platforms that aren't regulated by the company themselves. Google reviews (which can be found in the side panel when you search a company name – see image below) are controlled by Google, and other local websites like Truelocal, and 3 Best Rated are also externally regulated, meaning that the contractor can't filter bad reviews and mislead potential buyers.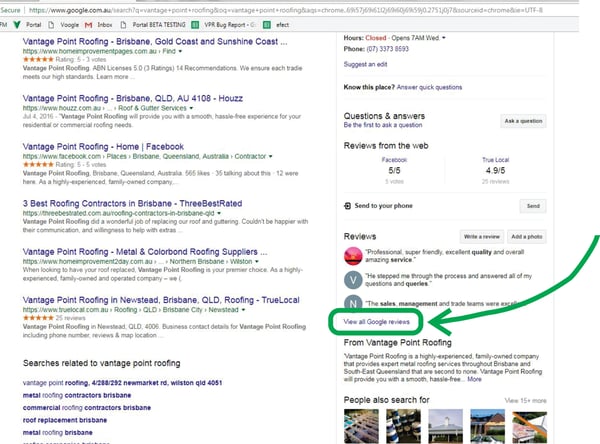 It's also helpful to take note of how the business responds to their customer feedback, which is a good indicator of their customer service levels. Personalised responses demonstrate that they are a personable company invested in people. Responses to negative feedback which take ownership indicate that the company is accountable and won't play the blame game when it comes to unexpected issues.
---
We hope you found the information in this blog useful!
If you'd like any further information on any of the issues above, or would like to discuss other roofing concerns, please don't hesitate to give us a call and have a chat with one of our friendly roofing experts!
1800 476 634
You can also request a complimentary roof inspection and quote by clicking this link:
---
Updated 14th Jan 2020 to provide most current information.