Your home is likely to be your largest investment and one of the most important things protecting it is your roof! For most of us, buying a home or renovating comes with lots of careful research and decision-making, as the investment not only costs us financially but in time, energy and stress too.
Most decisions center on two considerations: cost and longevity. How much am I going to have to spend and how long until I need to spend money on it again? If you don't have lots of disposable income, you'll be looking for a long-term solution that ticks all the boxes. This typically means that the initial outlay is significant but will cost you less money and hassle in the long run. This is where a new metal roof comes in! Check out the following three ways that a metal roof can pay you back: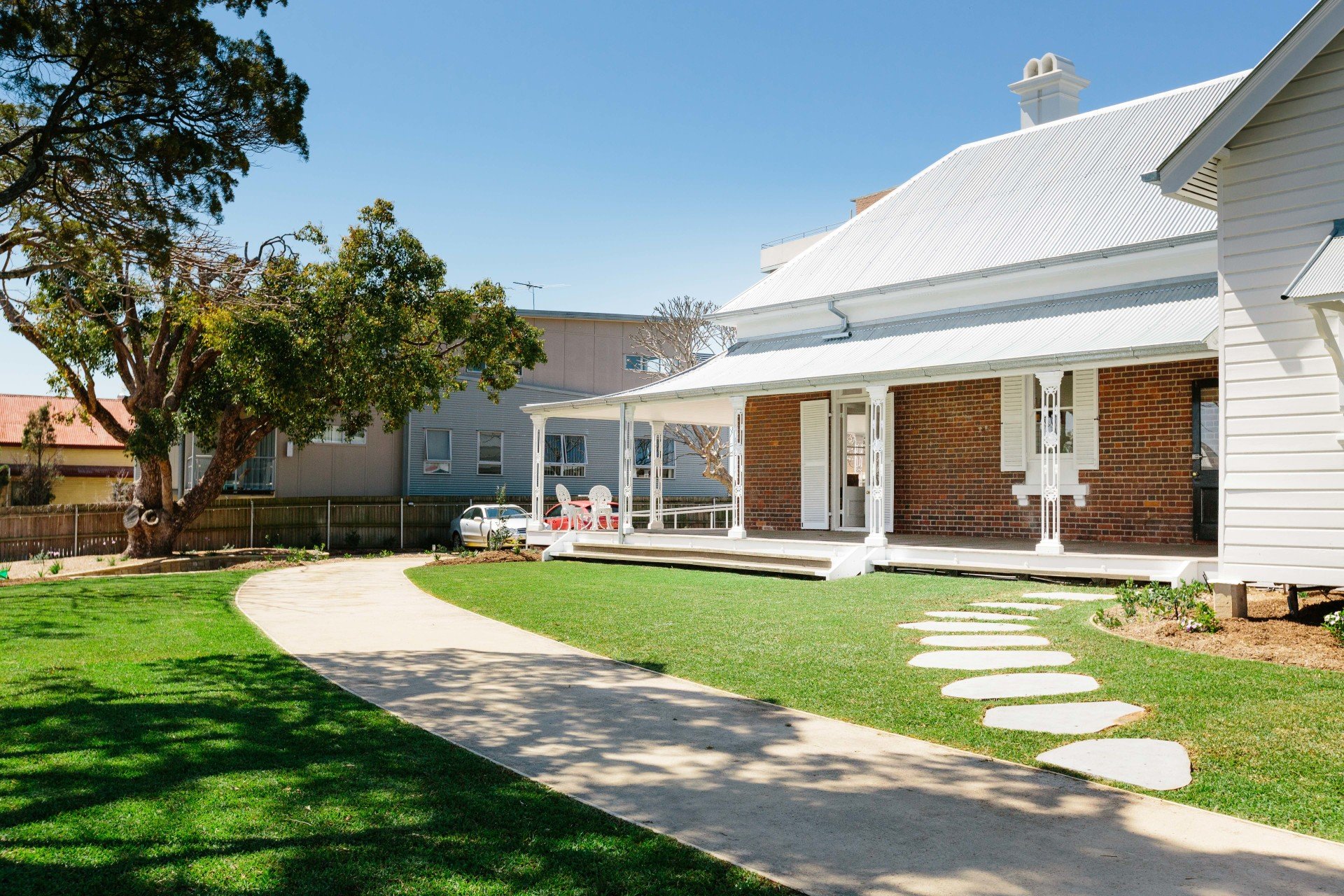 1. Increased Value
Whether you're looking to sell now or in the future, or just want to the peace of mind that comes from knowing you've got solid assets behind you, installing a new metal roof can seriously increase the value of home.
Not only does it improve that all important street appeal (first impressions count in the real estate market after all!), metal roofs are reputably strong, durable and sustainable, adding safety, security and environmental points - this in turn adds $$$ to the value of your property.
2. Reduced maintenance and repairs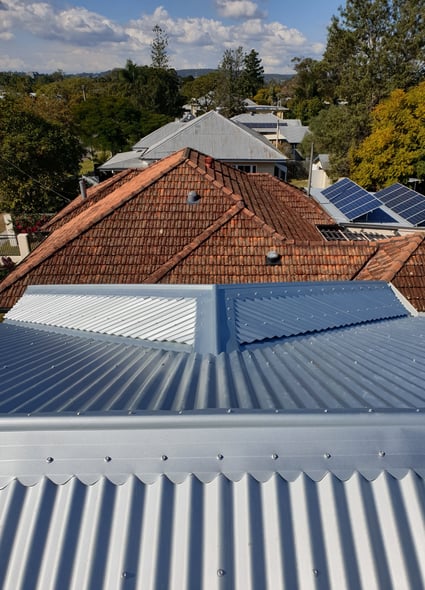 Replacing your roof and starting from new ensures that any small issues or leaks are stopped in their tracks, as well as the damage that may result from them. It may be tempting to keep the money in your pocket now, but depending on the issue, repairs may only provide a temporary solution. The root cause of leaks can be hard to identify and may require many return visits to solve the issue – if at all! It's also important to keep in mind that repairs don't typically come with guarantees – only a complete roof replacement can guarantee workmanship at a fixed price.
Once new sheeting has been installed across the board, be it Zincalume or Colorbond, little roof maintenance will be required when compared to other roof types, especially a dilapidated old roof! (For more info on metal roof maintenance check out our blog here). Bluescope steel offers up to 30 years guarantee on their metal roofing products, which means that with correct installation and maintenance, you shouldn't have to worry about your roof for a long time.
3. Energy Efficiency
Reduce bills with a metal roof! The reflective properties of metal far out-perform those of other roofing materials such as terracotta or concrete tile. Any heat absorbed by metal is also dissipated a lot quicker, making it an excellent choice when considering heat reduction in your home.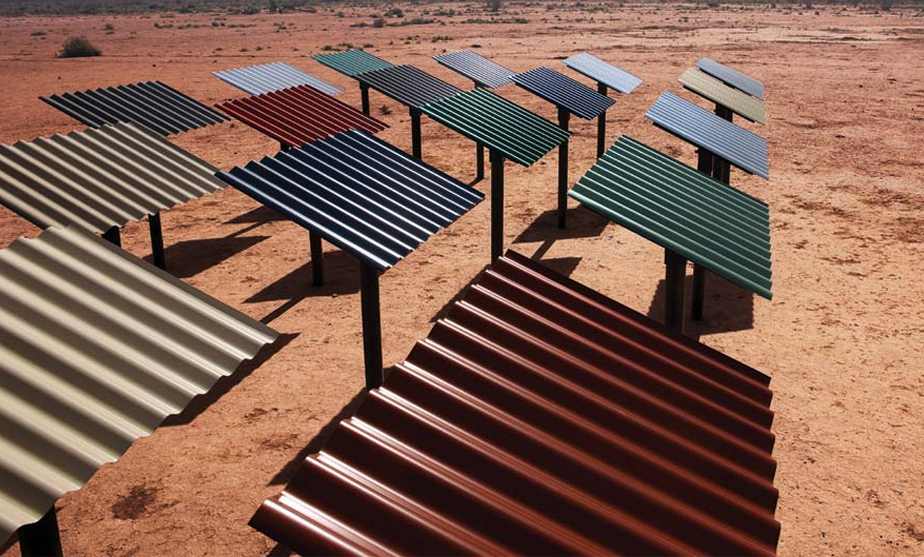 Replacing your roof also provides a great opportunity to install or upgrade thermal insulation such as Anticon blanket. These products can only be installed while the roof is off – so it makes sense to replace old with new while you're there!
Metal roofs are typically the preferred choice for solar installations. If you're planning to decrease your electricity bills by harnessing the power of the sun be sure to keep this in mind!
While it may seem daunting to make such a large expenditure on such an important part of your home, replacing your existing roof with a new metal roof is always a sound investment. Whether you are selling or experiencing issues with leaks or excessive maintenance, a new roof can maximise the value of your property, increase safety, security and comfort and decrease energy bills. Combine this with a strong warranty and the added bonus of an aesthetic face-lift and you've got yourself a solid return on investment!
---
We hope you found this blog about how a new metal roof can provide a return on your investment. If you've got any further queries please leave a message in the comments section below, alternatively pleas don't hesitate to give us a call and have a chat with one of our friendly roofing experts!
1800 476 634
You can also request a complimentary roof inspection and quote by clicking this link:
---
Updated 10th Jan 2020 to provide most current information