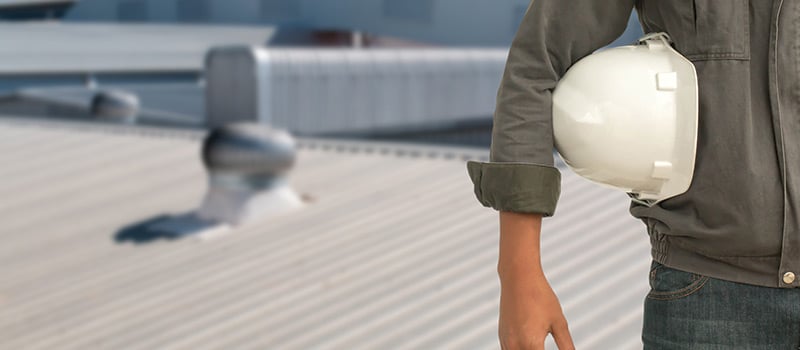 If your current roof is suffering damage from a storm or leaks water, then it will either need roof repair or roof replacement. Perhaps your roof is just looking really old, faded and dated and you want to update and give your home a new lease of life.
Who should you call in for roof replacement? A general building contractor who does roofing as one part of their overall portfolio? Or is it better to hire a company that specialises in roof replacement?
In the medical profession, there are general practitioners (GPs) and then there are specialists. This can also be applied to the building trade. There are general contractors who can do a bit of everything, and then there are those who specialise in a particular area, honing their skills and becoming true knowledgeable experts at their craft.
While a builder could replace your roof, a roofing company will do it better – and likely for a better price as well.
You see, when you deal with a specialist to replace your roof, these guys do the job so regularly that they have really honed their skills. Therefore, they are able to complete the task in a shorter period of time as compared to a general contractor; who may only replace a roof every now and then. This can potentially save you money on labour costs.
Then there are the roofing materials. A specialist company will have struck up great deals with suppliers because they buy in bulk and they buy regularly. The savings can be passed onto the customer here as well.
Let's list a few of the advantages of going with a roofing specialist for your roof replacement:
Experts at roof repair and roof replacement
Will replace the roof in quick time (less inconvenience to you)
Have vast experience with all types of roofs and homes
Have good deals with suppliers
Will save you money
You will get a warranty on your new roof
Longevity of business
As you can see there are many great advantages to enlisting a specialist when it comes to new roof replacement. The roof is such an important part of your home's structure. Don't trust the job to a general contractor. Hire the experts.
Get in touch today with Vantage Point Roofing, servicing the Brisbane area.