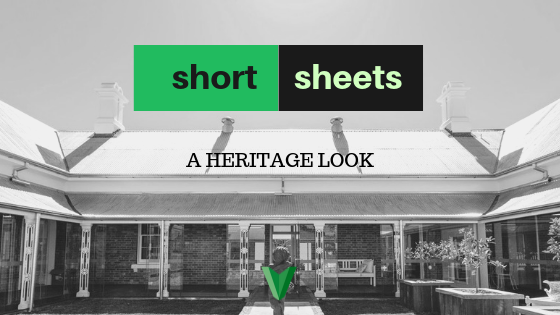 Have you ever have noticed on some metal roofs that several short sheets have been installed to cover the length of the roof from top to bottom? Why have they been installed this way and why don't most new roofs utilise the same methods?
Short sheets are typically found on older houses built prior to major improvements in sheet metal production that allowed corrugated sheets to be manufactured in much longer lengths. Prior to this development, the maximum length of sheets were considerably shorter (1.16-3m) and needed to be lapped at each end to make up the length of the roof. This resulted in multiple 'rows' of sheeting across the face of the roof.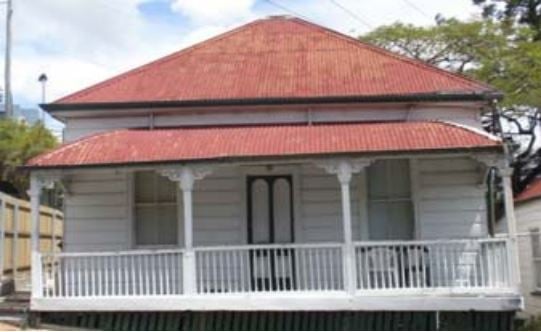 What's best practice?
In terms of 'best practice', a roof covered by a single row of sheets is better able to protect the structure underneath because end lapping, which is a significant cause of corrosion, is not required. End lapping is not desired as it allows capillary action (water being drawn up into lap) to occur. Water then sits between the sheets and induces corrosion and eventually perforation along the line of contact and thus reducing the life of the roof. It may also mean that your new roof cannot be warrantied, as this method does not typically abide by manufacture specifications.
Maintaining Heritage Character
So if a single row of sheets provides superior protection, why would anyone install a new roof with short sheets? Well the main reason would come down to aesthetics and character. Short sheets create a shadow line – a 'distinct horizontal element' that breaks up the face of steep or large roofs. Without this, the character of the roof may be lost, and (personal opinion incoming!) sometimes it can look a bit strange to see 20m of corrugated iron reaching into the sky. If you've ever driven past the Old Museum in Brisbane and paid attention to its roof, you'll know what I mean! Then again, it could just be the unexpected combination of modern metal roof cladding with the beautiful ornate brickwork from the 1800's - it's certainly striking!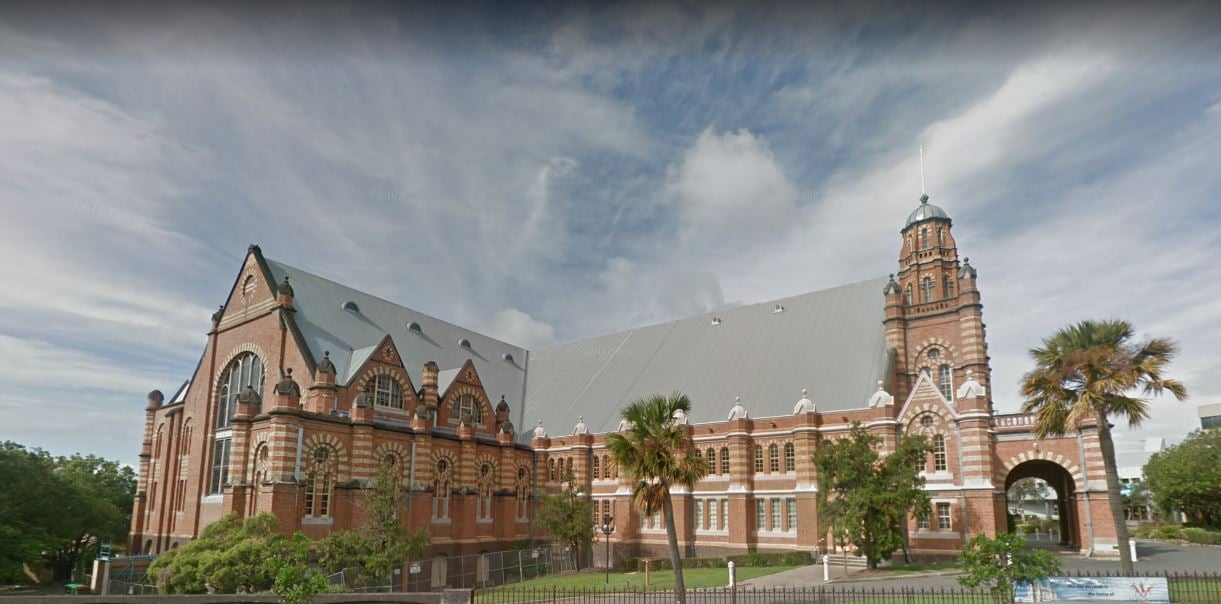 Maintaining character is of particular concern to those working on heritage buildings, for some it's even an obligation. Because short sheets were common-place when some buildings were built, it's important that they be replaced with the same product and style to maintain the heritage look. The risks associated with end lapping can be reduced however, with expert knowledge and installation to reduce capillary action. After all, what's the point of preserving the character of a roof if the roof can't preserve what's underneath it!?
Take-away Points
Single row sheeting reduces the risk of corrosion
Short sheets maintain heritage character
It might be worth looking into the requirements applicable to your building before commencing your metal roof replacement or renovation – do you need to install to match existing?
Check with your roofer whether installing this way impacts your warranty
Make sure your roofer has the right knowledge and skills to install end lapped sheets!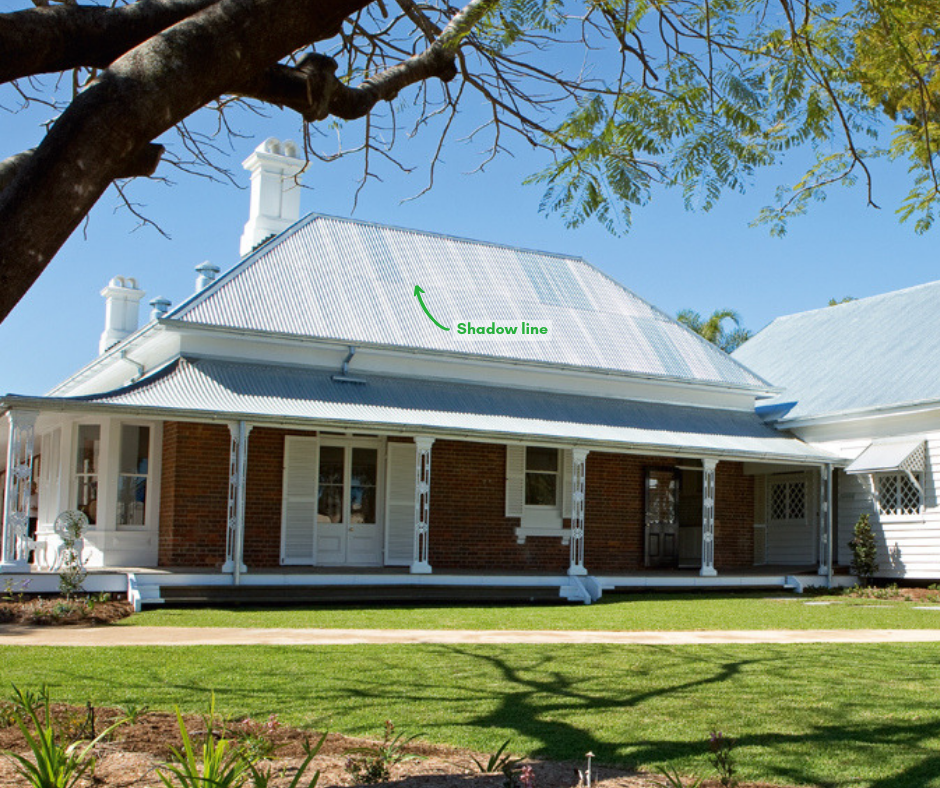 Side note: For those of you astutely wondering why the side lapping of sheets (which appears on all metal roofs) doesn't pose the same issues - the answer is: modern corrugated roof sheeting is manufactured with anti-capillary side laps!
---
We hope you found this blog about the heritage roofing style short sheets useful. If you've got any further queries please leave a message in the comments section below, alternatively don't hesitate to give us a call and have a chat with one of our friendly roofing experts!
1800 476 634
You can also request a complimentary roof inspection and quote by clicking this link:
---
Updated 10th Jan 2020 to provide most current information
Sources:
Bluescope - Corrosion Technical Bulletin 8
BCC - Replacing corrugated iron roofs
NSW Heritage Office – Corrugated roofing