NB: This offer has expired
For a limited time only, Vantage Point Roofing is offering 50% off Blue Mountain Mesh gutter guard to all customers who book in their full combined roof and gutter replacement jobs to commence in November!
Who is eligible?
All homeowners who book in their job to kick off in November 2019!
What type of work does the offer apply to?
This offer applies to residential jobs where the whole roof and all gutters are being removed and replaced by Vantage Point Roofing.
What do I get?
A great deal! That is - you only pay half the amount you'd normally pay for Blue Mountain Mesh gutter guard to be installed on your new gutters!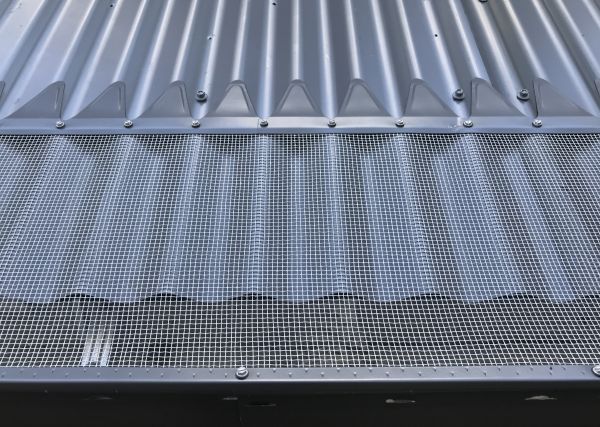 How do I get it?
Simply ask our friendly team to add gutter guard to your quote and they'll quote it at half the regular price. Then all you have to do is accept our quote and book the job to commence before the end of November - that's it!
I already have a quote, am I still eligible?
If you're interested in claiming this offer and we've already quoted to replace your roof and gutters and that quote is still valid (6 weeks from date of issue), get in contact and we can adjust your quote to include gutter guard (at 50% off the normal price!).
Why would I want gutter guard?
Good question! Gutter guard makes your life easier with less gutter maintenance throughout the year. Check out out this blog and video covering the benefits of installing gutter guard on your home:
Is it worth getting gutter guard?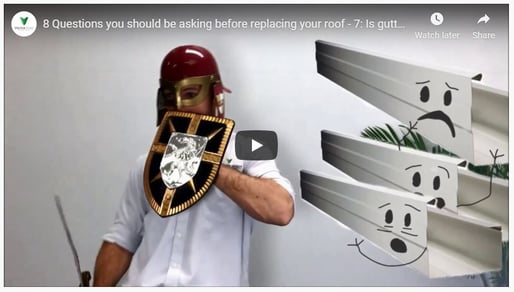 ---
If you've been thinking about replacing your roof and gutters, now may be the perfect time! Let us take the hassle out of your roof maintenance and book in a complimentary roof inspection and quote today!
---
Updated 7th Jan 2020 to provide most current information