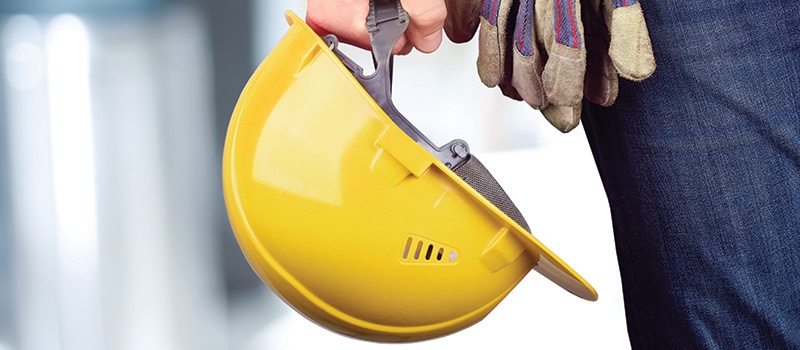 Replacing an old or damaged roof on your home is not only a big task, it's also a very big decision. The roof caps off the entire structure and protects the home from the elements. A leaking roof, a roof that has suffered storm damage, or a roof that simply looks old, tired and dated are all valid reasons for a roof replacement.
But who should you call in to replace the roof? Who should you trust?
Get a Roof Replacement Specialist
Step one is to target local companies that are specialists when it comes to both roof repairs and roof replacement. Sure, you could call in a general contractor to do the job, but these companies tend to be a "Jack of all trades"; meaning they do a little bit of everything and are not considered roofing experts.
How Long Has the Company Been Operating?
Once you have found a roof replacement specialist, do a bit of research on them. While newcomers deserve a chance, do you want to risk something as important as your new roof to a business with no established track record?
Look for Independent Testimonials
With the power of the internet it's quite easy to find genuine reviews and testimonials of companies online, if they've been in business for any length of time. Do a search for these on your roofing company of choice to see what experiences other people had. If most feedback seems to be generally positive, then the company is a pretty good bet.
Warranties and Guarantees
Does the roof replacement company offer a warranty or guarantee on the work they perform as well as the materials they use? And if they do, how long is the warranty? One year? Five years? Ten years?
Vantage Point Roofing
At Vantage Point Roofing we are roofing specialists. Residential and commercial roof repairs and roof replacement are our primary focus and we have a team of experts on our staff who work as a unified team to get the job done right, on time and on budget. We never use freelance contractors. All our professionals are on our staff roster.
Since we've been in business we have successfully worked on over 5000 roofs and have an extensive list of very satisfied customers. In fact, we are so confident in the work we perform that we offer a 10 year, "no leak" guarantee.
Installing metal roofing is what we excel at, and we cover all of Brisbane for all your roof replacement and roof repair needs.