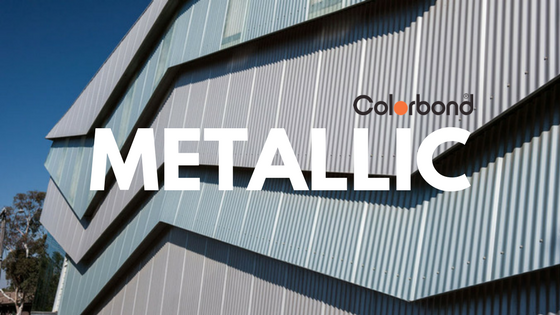 Looking for a new Colorbond roof? Introducing the new COLORBOND Metallic steel range!
Always improving
They may have been available on the market for a few years now, but the introduction of six new Colorbond roof colours still represents the most significant update to the Metallic Steel range in over 15 years. Along with new colours, a new paint type and production method that strategically places particles in the paint system to optimise light penetration and colour reflectivity to increase brilliance. So what does this actually mean? Put simply, it means that the metallic effects of the paint have been improved so that a simple play of light has striking and distinctive effect in all building applications.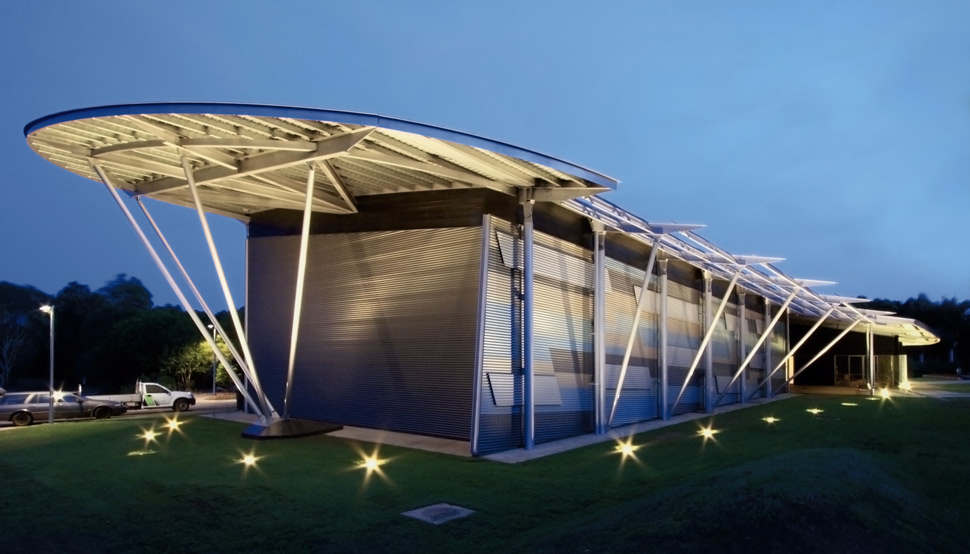 Source: Colorbond
6 New Colours
The new colours, which were developed in close consultation with leading colour consultants as well as industry professionals, were developed in direct response to industry and customer feedback.
"Just as paint systems for cars continually evolve to make vehicles more attractive, BlueScope saw a need to invest in a new approach for the paint technology used for Colorbond® Metallic steel."
- Bluescope marketing manager, Gregory Moffit
The new palette includes emerging colour influences and trends, resulting in a mix of earthy, neutral and striking tones: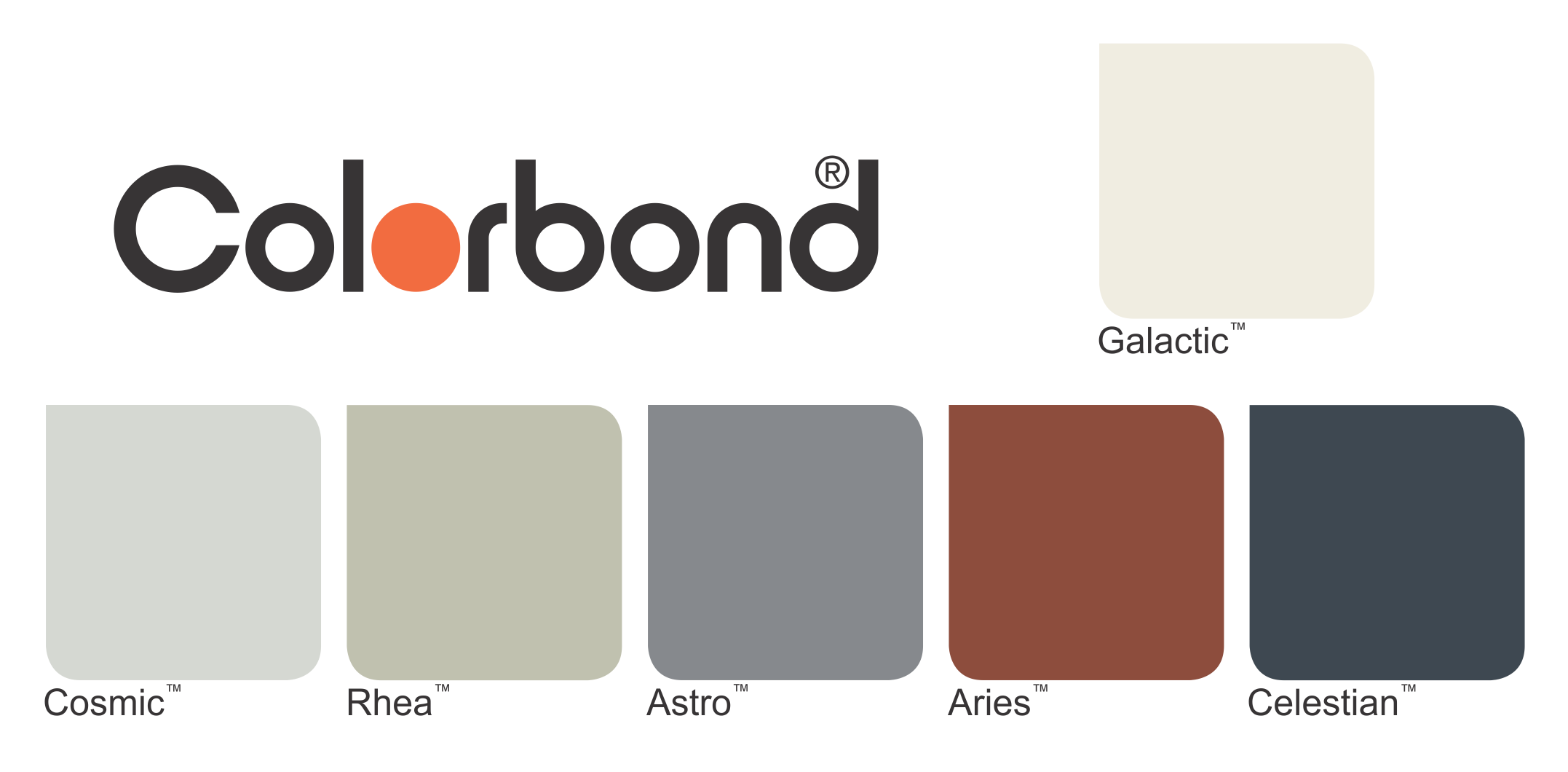 Aries: a bold copper colour reminiscent of the sand and rock forms found in many areas of Australia;
Galactic: a white shimmering colour extremely adaptable across a wide range of applications and locations;
Cosmic: a silvery grey colour coordinating perfectly with pale and limed colours;
Rhea: a hazy, pale grey colour with a warm yellowish overtone;
Astro: a cool, mid grey colour that can be used exclusively or as a highlight colour; and
Celestian: the darkest of the

Colorbond

®

Metallic steel colours with powerful, solid and imposing characteristics that add strength to a building.
You can also rest assured that despite the new production methods, nothing has changed with regards to quality. The new range is of course compliant with Australian Standards and has been tried and tested in Australia, to suit Australian conditions. It suits a range of building applications, least not roofing!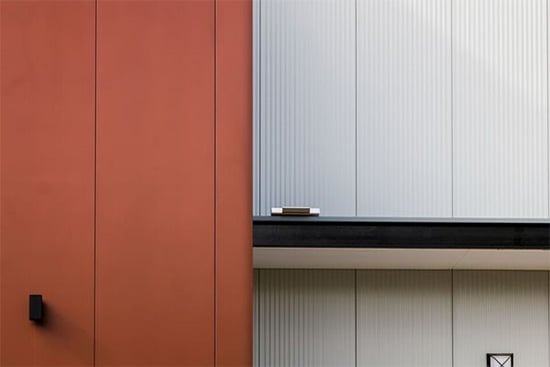 Source: Colorbond
---
If you're in the marketing for a new roof and are in the process of choosing a roof colour, you can also view the standard Colorbond colour range here: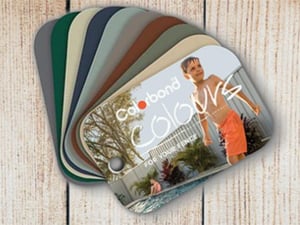 Choosing the Right Roof Colour
Or perhaps you've made your decision and are ready to get a quote?
We can help with that too! Click the button below and we'll help you get started:
---
Updated 16th Janurary 2020 to provide most current information