Storms can be frightening to anyone, but are particularly terrifying for young children. Making sure your household is prepared for a storm is the best way to give your self peace of mind and time to attend to your family's needs when one hits.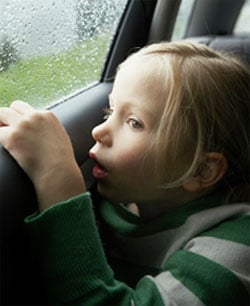 Create an Emergency Plan
A great way to prepare your family for for wild weather and to enforce storm safety is to create a storm safety plan or Household Emergency Plan. This plan will ensure your loved ones are equipped physically, and prepared mentally when the next rumbles of thunder and bolts of lightning hit.
It is as easy as following five simple steps:
1. Identify potential hazards
A myriad of disasters may occur such as the power going out, family members being separated, or flooding. Listing potential problems allow solutions to be discussed for each.
2. Involve all members
This enhances each persons' confidence in the actions they can take in the event of a severe storm.
3. Document plan details
Documenting the details provides one 'go to' place of reference when a storm is approaching. It can contain important information on what each member is responsible for, emergency contact details, and important information about the property itself (e.g. where the power switch is located).
Whilst being very practical, compiling resources for an emergency kit can also be a fun way to involve the younger members of the household. They can visually see the items that can help them during a storm and feel more empowered and calm about any future storms occurring.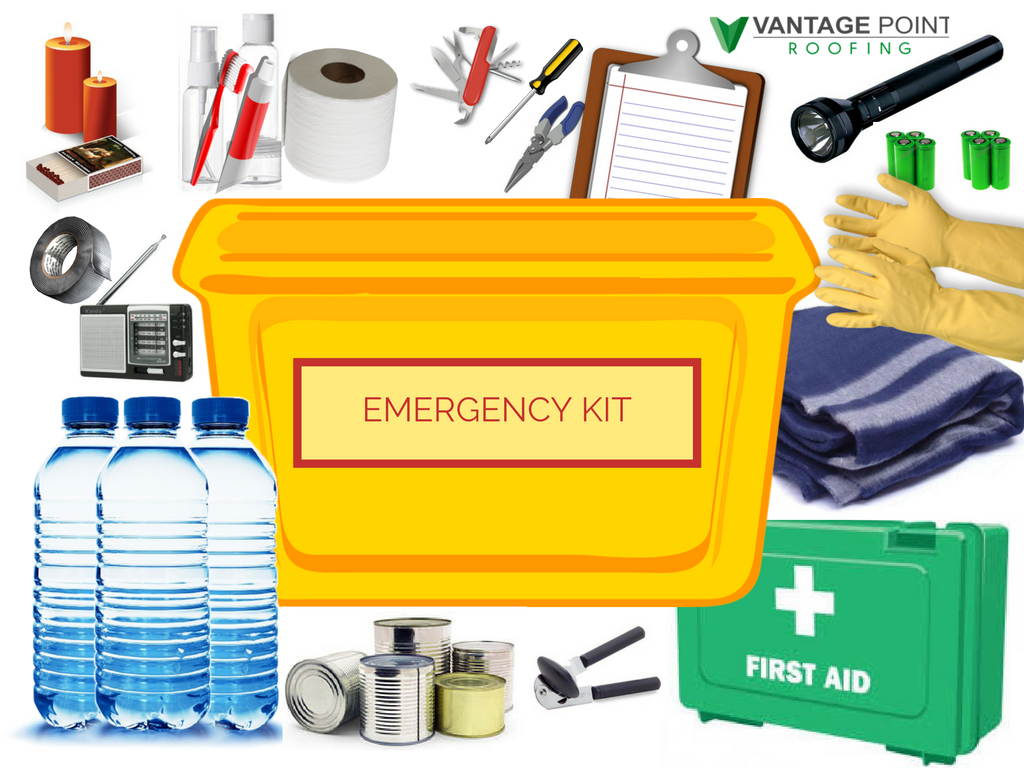 5. Practice
Similar to a fire drill, rehearsing your plan in a calmer environment means the plan can be tested. Alterations can be made to improve the plan and with repetition, all household members will know what to do with reassurance and confidence should a storm arise.
If you found these 5 steps useful, please feel free to take a copy with you! Our free storm season E-book includes a family emergency plan template with questions that guide you through identifying hazards, procedures, emergency contact numbers, and blank spaces to fill in important information about your family and home.
To get your hands on a copy of a template that can be printed and edited year after year, as well as tips for what to do before, during and after a storm, simply click on the download button below!
<--- PREVIOUS: 7 Home Hazards to address before a storm hits your home
---> NEXT: Storms are just around the corner! Do you have an emergency kit?
Image Source: http://bmag.com.au/your-brisbane/brisbane-extra/2014/09/30/simple-steps-get-set-summer-storm-season/
Updated 4th Jan 2020