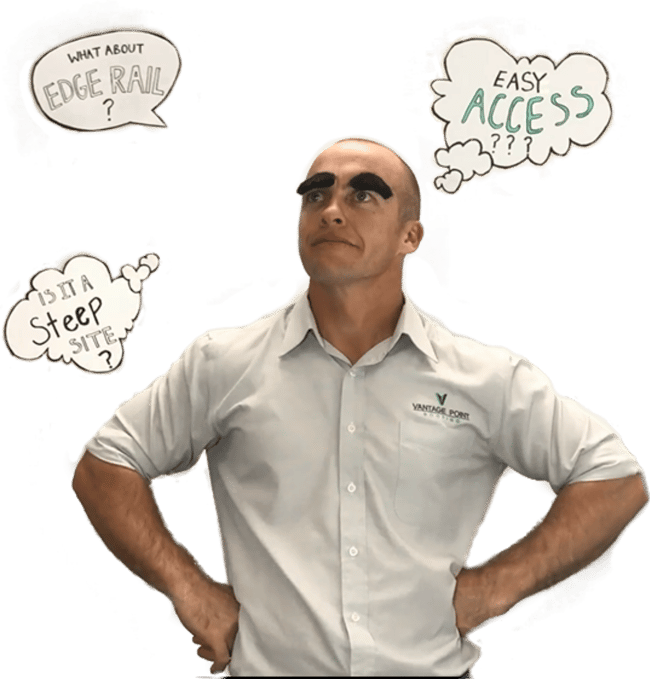 Welcome to another series of V TV! In this latest series, we offer you:
5 MORE Insider Roofing Trade Tips
This series builds upon series 2 by covering a few areas we didn't get the chance to delve into last time round. You may already be familiar with some of these topics, but through this series of videos and blog posts we hope to give you an insider perspective on some of the more nitty gritty aspects of roofing!
---
Why Roofers Won't Give Upfront Estimates
Key Points
Watch the episode below to find out about:
Why your local roofing companies won't provide 'over the phone quotes'
The benefits of a site inspection and accurate quote
Brief Summary
Have you been thinking about getting your tired, rusty or leaking roof replaced? You probably just want a ballpark figure, right? You just want to jump on the phone and have someone tell you it'll be "about this much"…? But why won't roofing companies give a quick over the phone quote!?
In short – they want to do right by you!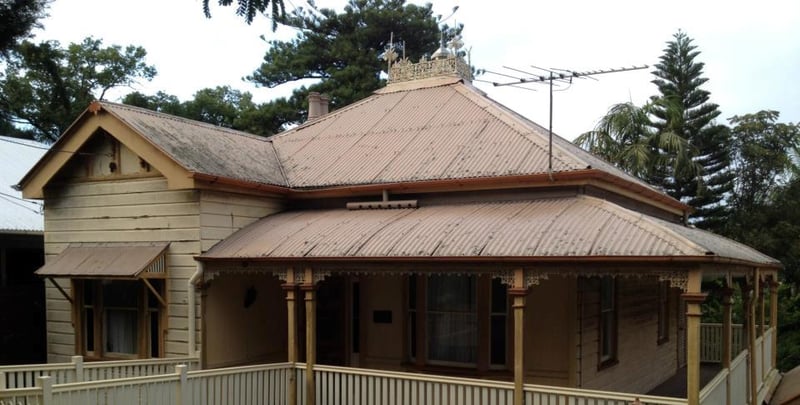 A tired old metal roof
No suprises
There a multiple factors that affect the cost of a roof replacement (check out Luke's discussion above) and without a site inspection lots of these details remain unknown. Lack of detail makes providing an accurate estimate near impossible, and could result in nasty surprises when it comes time to settle the bill.
Your best bet is to request a site inspection and quote tailored to your needs. It's quick and easy, and will give you the best chance of developing a realistic budget for your roof replacement. With the exception of unforeseen structural issues (which a roofer won't know about until the roof has been removed) most companies stand firm on their quotes – which means you can rest assured there will be no hidden extras!

Accurate quotes are quick and easy
At VPR we aim to have quotes to our customers within 24 hours of the initial site inspection – and you don't even have to be home for the inspection to occur. When you realise how easy it is to get an accurate quote, a ballpark figure starts to seem as useful as an umbrella in a hailstorm!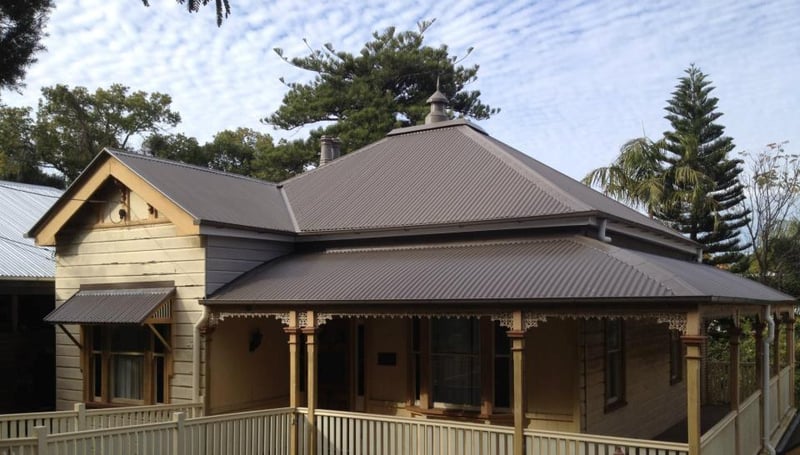 An after shot of the roof replacement by VPR
---
We hope this vlog has provided you with some useful information on ways to save money on your roof replacement. If you have any further queries, please feel free to contact us via the comments box below, make an enquiry here or give our friendly team a call on
1800 476 634.
We'd be more than happy to help!
---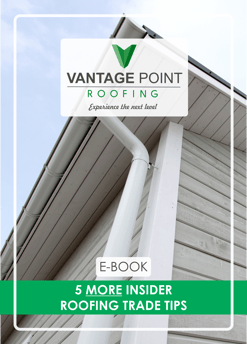 We have also created a complimentary ebook for the
5 MORE Insider Roofing Trade Tips webseries.
It contains more tips and details that we couldn't fit into our short videos
(including further details on the roof replacement process) and can be used as a handy hard copy reference document by downloading here!
---
<--- PREVIOUS: Episode 3 - Saving Money on Your Roof Replacement
---> NEXT: Episode 5 - The Low Down on QBCC
---
Updated 5th Jan 2020 to provide most current information